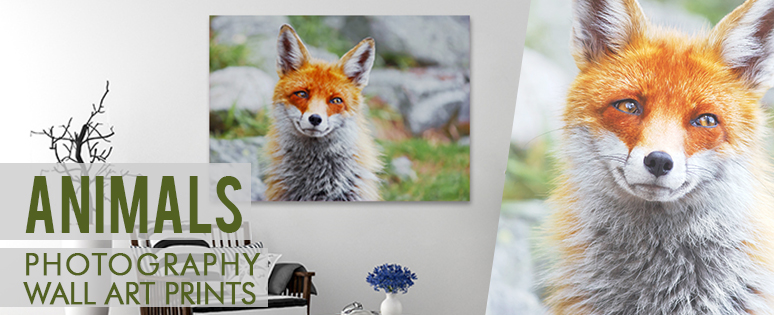 An upbeat Animal Photography design seizes wildlife in the most sought after pictures. Tamed, the most dangerous and the craziest ones of these animals are favorite subjects by wildlife hunters. For instance, polar bears photograph well on a migration route in the Arctic Circle.
100% money back guarantee!
Direct Art is Australian Owned and Operated - local contact!
Australia's Largest range of art prints!
Print Arts are sent ready to hang with a wire at back!