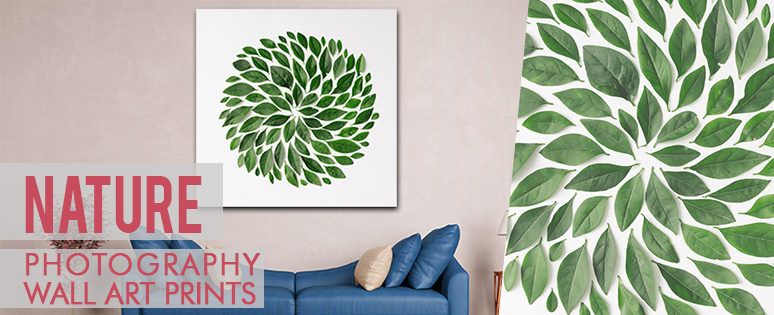 Are you a nature and outdoor lover? Our online photo prints are dedicated to bringing the most essential elements of nature photography at your hands. Find varied techniques on flowers, trees and leaves in ready to hang canvas prints below.
100% money back guarantee!
Direct Art is Australian Owned and Operated - local contact!
Australia's Largest range of art prints!
Print Arts are sent ready to hang with a wire at back!