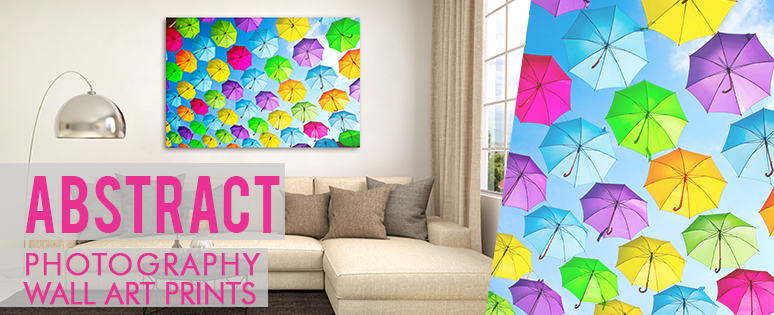 Reach within your inner soul. Ask, is it finally time to buy an abstract painting? A sudden burst of yellow can be the unseen upsurging thought. The main idea is not to get too formal or serious. With more colors than ever, be accidental or anything, in Abstract Artistry, art fans are surprised of themed paintings in Surrealism, Dadaism, Cubism, and Fauvism. Where, the abstract brush strokes captivate a human's real emotions and thoughts.
100% money back guarantee!
Direct Art is Australian Owned and Operated - local contact!
Australia's Largest range of art prints!
Print Arts are sent ready to hang with a wire at back!