Posted by Direct Art Australia on 20th Oct 2014
For 25 years, the Melbourne Art Foundation (a non-profit organisation) has presented what is arguably Australasia's most anticipated artistic event, the Melbourne Art Fair, which provides art-loving citizens with a well organised, contemporary event, where they can enjoy a showcase from some of the regions best galleries.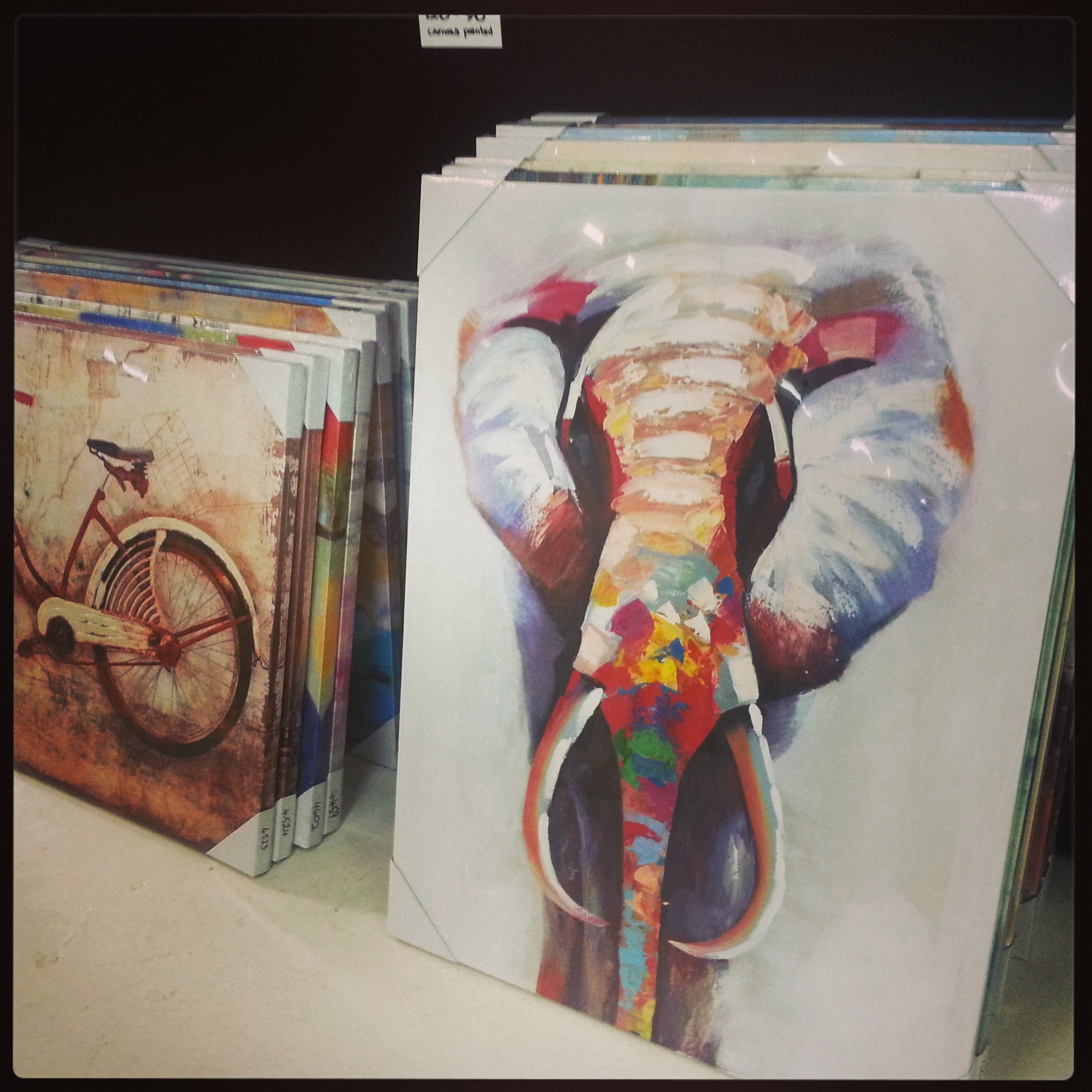 Between the 13th and 17th of August 2014, the Royal Exhibition Building (steeped in history as one of the worlds oldest exhibition buildings) became a hive of activity, where the artistic community could participate in free educational programming, events via satellite and several days of exhibitions. This inspiring program also included Collector program and the introduction of brand new exhibition sectors which focussed on up-and-coming, cutting edge artists.
Opening Night Vernissage at the Royal Exhibition Building is the most anticipated event. A night where art lovers can have the envious opportunity to preview what will be on show at the Fair. Many people attended the opening night, where they were able to preview and spend time with some of the nations celebrated artists. Australia's best contemporary artists were on hand to discuss everything art, with everyday people, along with art enthusiasts. The night was a fabulous indication of how successful the Melbourne Art Fair would be in 2015.
The Melbourne Art Fair has a bright and exciting future, if 2014 was any indication, with many artists and styles to watch in the future