Italian Winter Masterpieces Opens from 16 MAY 2014 – 31 at the National Gallery of Victoria - NGV
Colouful, romantic, embracing and passionate are some of the words which describe this beautiful collection from Spain's Royal Court, Museo del Prado.
A fusion of colour, drama, brilliance, bravery history and religion. The exhibition features many artists including the giants of Raphael, Titian, Correggio and Tintoretto.
Browse over 100 works and 70 artists. Works of epic scale which have never been seen in Australia before.
Exclusive to the NGV National Gallery of Victoria.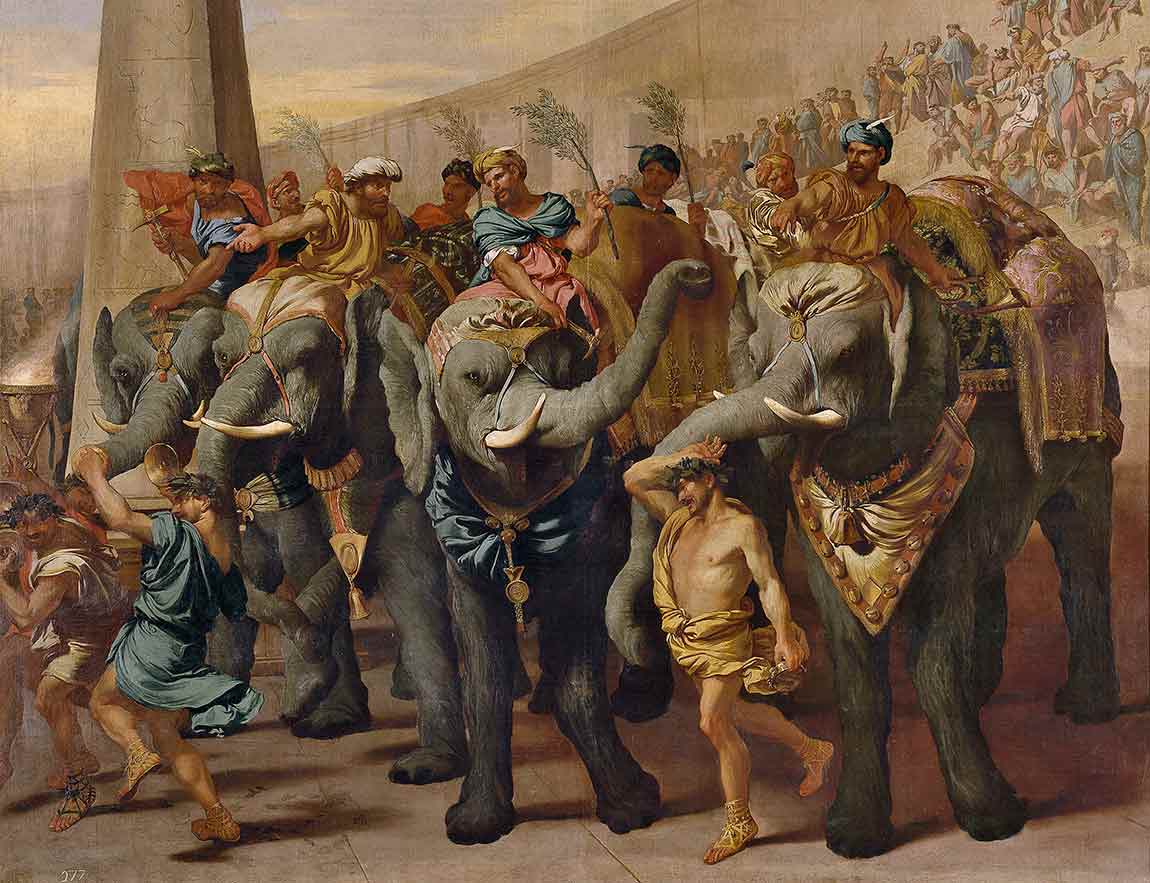 Opening Hours for the NGV is 10am - 5pm
Not open on Tuesdays or Christmas Day and Good Friday.