Posted by Kym - Direct Art Staff Writer on 1st Nov 2014
For the past 26 years, the Doug Moran National Portrait Prize has provided a forum for contemporary Australian portraiture, encouraging both excellence and creativity within the Australian art world, and the 2014 Moran Prize is no exception. The Moran Arts Foundation is a non-profit organisation, who's main objective is to support Arts throughout Australia, through The Doug Moran National Portrait Prize, The Moran Contemporary Photographic Prize and The Moran School Photographic Workshops. The Foundation fosters skills and excellence in both portraiture and photography.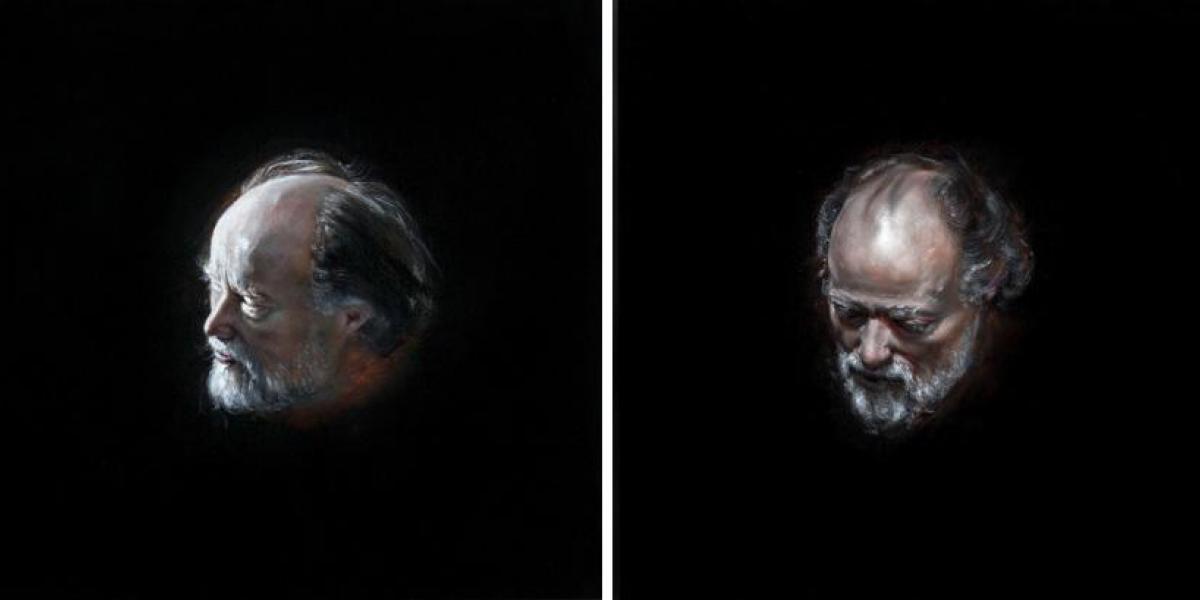 With over 100 semi-finalists, The 2014 Moran National Portrait Prize has become an integral part of Australia's artistic calendar. With a grand prize of $150,000 and the winning portrait immediately becoming the property of the Moran Arts Foundation, the winning artist will also receive the honour of having their portrait exhibited permanently as part of the Moran Collection.
Semi-finalists for the 2014 Doug Moran National Portrait Prize can be viewed here --> http://www.moranprizes.com.au/competition/2014-do...
The winner for the 2014 Doug Moran National Portrait Prize was announced on the 28th of October, as Louise Hearman, with Bill 1383/1384, two paintings of her partner, renowned photographer Bill Henson, taking the highly coveted title. The Moran Prizes exhibition is available for viewing from 29th October to 15th February 2015 at Juniper Hall, Paddington, NSW.