Posted by Marjorie on 28th Jan 2016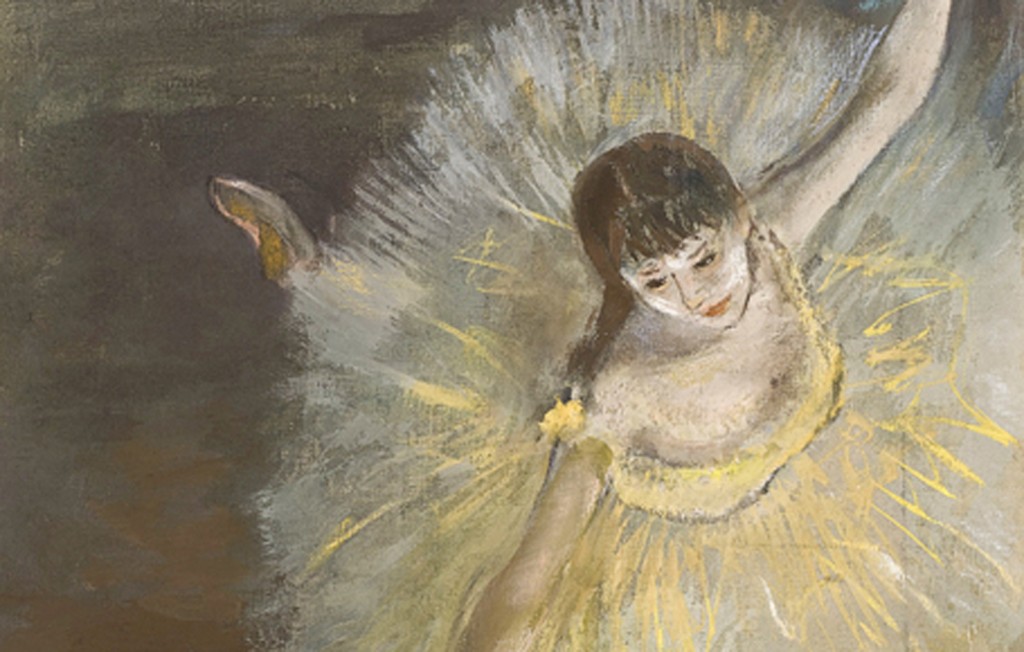 The National Gallery of Victoria will be launching a series of art exhibits at their gallery about the French famous artist, Edgar Degas on June 2016.
Edgar Degas is considered as one of the pioneers of impressionism artworks. Before he became known for his impressionist paintings about dancing, theatre, racecourses and the Parisian life in general, he started his early career by creating historical paintings such as "The Young Spartans". There was also a time in his stint as an artist where he indulged his self in painting portraits of individuals and groups of people.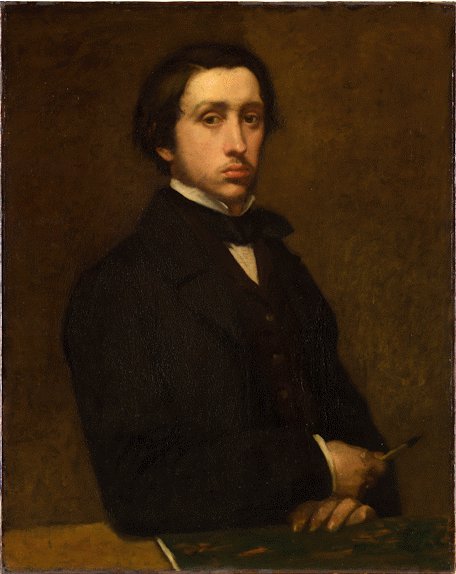 Degas: A New Vision is a remarkable art exhibit that traces the early roots of impressionalism art. The event will feature more than 200 artworks made by Edgar Degas from 18th to 19th century. Some of the notable impressionist artworks that will be showcased at the exhibit includes Degas's "In a Cafe", "The Ballet Master" and "Rehearsal Hall at the Opera, rue Le Paletier".
The portraits made by Degas and the stories behind them are also something to watch for at the event. For instance, his "Family Portrait" painting or more popularly known as "The Bellelli Family" is such an interesting art piece where Degas portrayed melancholic images of his aunt together with her husband and their two daughters.
Other than paintings, Degas's sculptures will also be shown at the exhibit. "The little fourteen-year-old dancer", for example, is one of them. This sculpture primarily shows a 14-year-old ballet dancer made of bronze with a cotton skirt wrapped around her waist.
NGV's Degas Art exhibit will open on June 24, 2016 and will run until September 18, 2016. Once open, it will accept visitors from 10AM to 8PM daily except on Fridays where it is open up to 5PM only. NGV members has a chance to catch on the weekend viewing and browse through Degas's art creations before the exhibit officially opens to the public.
Degas: A New Vision is an exciting event that celebrates impressionism art. Over 200 Degas creations will be displayed for the public to see. Ticket prices starts at 10 dollars for children that are five to fifteen years old while tickets for adult people starts at 28 dollars. Meanwhile, NGV members also get to avail of special discounts at the event.
For more information about this exhibit, interested parties may contact National Gallery of Victoria or browse through the gallery's website.