Posted by Rea on 13th Aug 2015
The National Gallery of Victoria, Melbourne will proudly host an impeccable major international exhibition featuring two of the most spectacular artists of the twentieth and twenty-first century this 11th of December 2015 - 24th April 2016.

Introducing…
In collaboration with The Andy Warhol Museum, NGV with the participation of Ai Weiwei we will be bound to explore the momentous influence of these two outstanding artists on modern art and contemporary life. On December 2015, as we unravel the practices of these exemplary artists at the National Gallery of Victoria, Melbourne we will survey the scope of both artists' careers, works, representation of painting, sculpture, film, photography, publishing and social media. Not only that, during the exhibition you will experience the most comprehensive representation of each artist's' work in Australia from silk-screens, celebrity portraits, extensive selection of music and previously unseen work.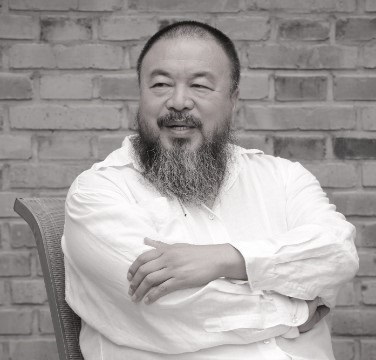 Born in 1928, iconic Andy Warhol was a successful magazine and ad illustrator. He was the superstar of the Pop Art Movement. And his "Gold Marilyn Monroe" made him famous worldwide. He then opened his own art studio in 1964 known as "The Factory" which became one of New York's premier cultural hotspots – a magnet for artists of the 60s counterculture. He then continued to explore other forms of media from publishing to sculpture to television.
While pairing a 20th Century New York artist with one from 21st Century Beijing may seem strange, the NGV said it was a natural fit. Both artists never met but I can't agree more with NGV when they said Weiwei-Marhol was a dynamic duo. They have the similar ideas (and loves cats) and when you go to NGV this December of 2015, you will see how Ai Weiwei compromises the most comprehensive representation of his work and tribute to Andy Warhol.
For more information and tickets you can visit The National Gallery of Victoria - Andy Warhol | Ai Weiwei or get your tickets by clicking here. Be a member to receive 20% off program/event tickets and discounts on all NGV Exhibitions.