Posted by Rea on 13th Aug 2015
Stumbled upon a perfect winter hide-out for all artists, art-lovers and history altruists, The National Gallery of Victoria in Melbourne once again gave me a moment to appreciate history and art. From the 31st of July to the 8th of November, you can experience the masterpiece that showcases the world's greatest art collections highlighting the legendary collection of German-born ruler of the Russian Empire for thirty-four years, Catherine the Great ("Catherine II")
In these walks from the past, you will bound to experience and learn the Age of Enlightenment featuring the works by artists including Rembrandt, Rubens, Velázquez and Van Dyck, the exhibition offers a dazzling array of works including the finest group of Dutch and Flemish art to come to Australia. This exhibition is the innovation and vision of a passionate collector "Catherine the Great", you will see a vast collection of artworks and classical gems during her thirty-four year reign; created for the Hermitage today – the world's largest and greatest treasure house of art and decorative arts. From 1762 to 1796, you will see how she sought to bring order, stability and prosperity to the Russian Empire. Catherine the Great transformed her imperial capital Saint Petersburg into an international centre of Enlightenment. She did not stop there, from the West she turned to the East and found a great success in China's decorative arts.
Let us travel imaginatively like Catherine and let's do it through her art. Don't miss out this rare chance of going back in time and experience the richness of Russia. This event will be the first in Australia, in conjunction with the Hermitage Museum, St Petersburg and Art Exhibitions Australia (AEA).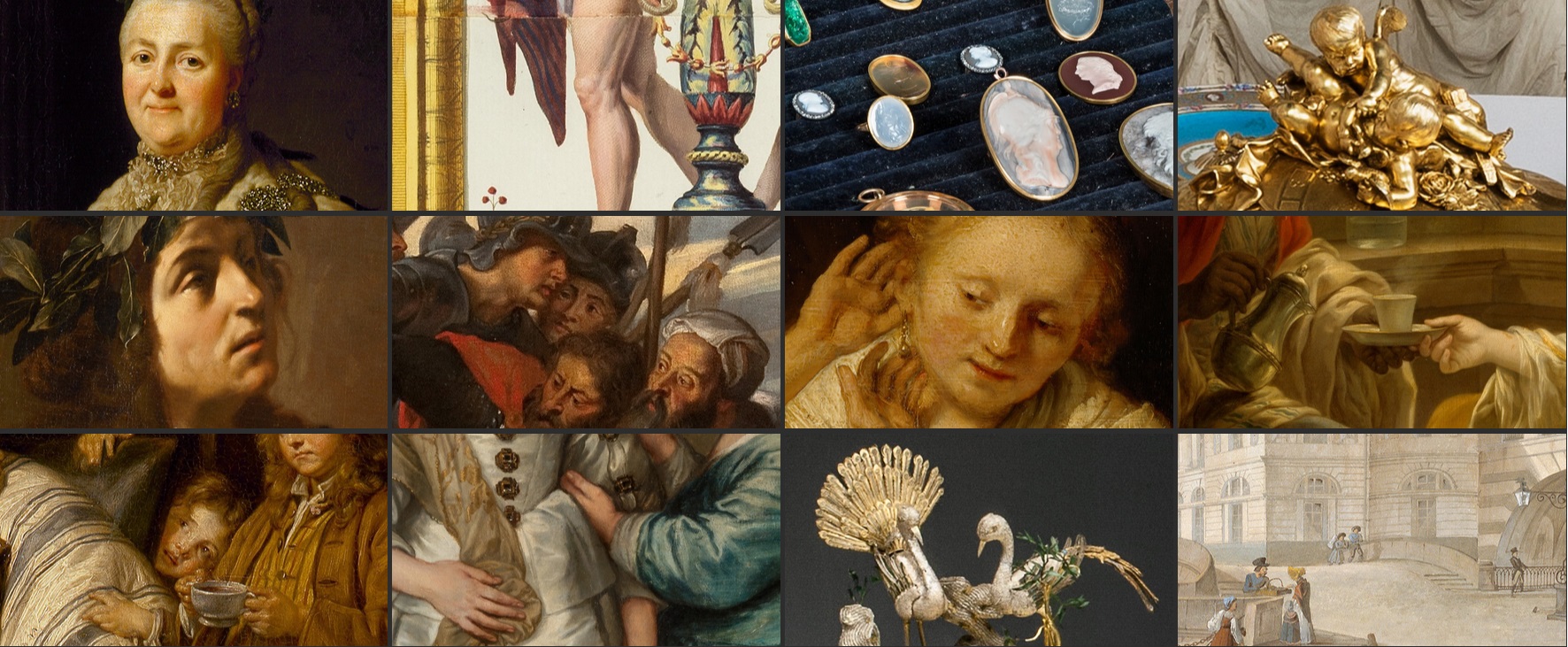 The National Gallery of Victoria is located at NGV International, Ground Level,180 St. Kilda Rd, Melbourne, VIC, open daily 10am-5pm and if you are interested on getting tickets, you can purchase it by clicking the link or visit the NGV website.