Posted by Kym - Staff Writer on 2nd Nov 2014
The Sydney Contemporary
The Sydney Contemporary is Australia's newest international art fair, taking place at the Carriageworks in 2015.
Sydney welcomed over 28,000 guests to the fair over the 4 days that it ran from in September of 2013, and excitement filled the air as over 80 galleries across 4 continents (including 11 countries) celebrated strong sales to a varied audience of collectors.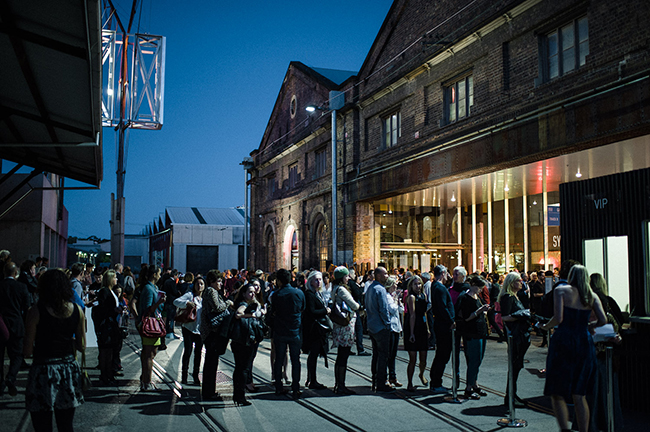 Featuring Advisory Council members such as Sue Cato (Principal, Cato Councsel), Rachel Griffiths (Actress and Philanthropist) and Mark Hughes (Mark Hughes Art Advisory, Sydney & New York), the 2015 Sydney Contemporary is building to an exciting international exhibition, providing a platform for solo and/or group exhibitions from leading galleries across the globe.