Posted by Direct Art Staff Writer on 10th Feb 2016
The National Gallery of Australia has opened an art exhibit last December to commemorate Tom Roberts' works of art.
Thomas William Roberts or more popularly known as Tom Roberts is one of the most celebrated icons of Australian art. He was known for his oil paintings which depicted the natural beauty of Australian landscapes as well as the life of the people in his country during his time. Aside from landscapes, cityscapes and industrial landscapes, Roberts also made portraits, still-life and even nude paintings during the latter part of his career. Most of his works will be displayed at the art exhibit NGA has organized for him.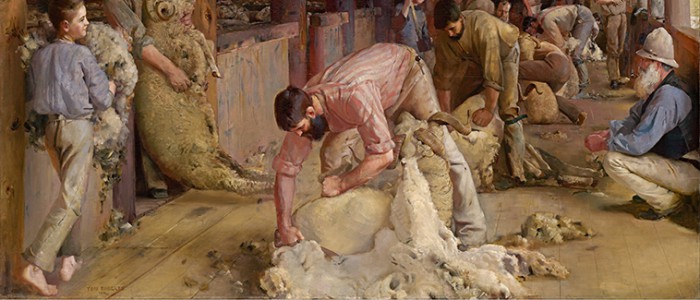 The Tom Roberts art exhibit opened last December 4, 2015 in Canberra and will last until March 28, 2016. During this almost four-month period, there will be series of exciting programs including talks and special performances to entertain the guests. For instance, since Roberts is famous for his "Shearing the Rams" painting which portrayed the early wool industry in Australia, there would be listening events during the exhibit about the facts and myths of the shearing game. Meanwhile, another Roberts' painting entitled "Smike Streeton age 24" inspired the organizers to arrange a fun night filled with beer and canapés at the Sculpture Garden Restaurant where guests will also get to meet the people behind Pact Beer and Barrio Cafe.
People with disability will also have the chance to enjoy Tom Roberts' artworks as there are separate events during the exhibit that especially caters to their needs. For people with visual impairments, NGA has set assisted descriptive tours for them. The same goes for the visitors with hearing difficulties. They will be guided accordingly by people who know how to interpret Roberts' works in Auslan sign.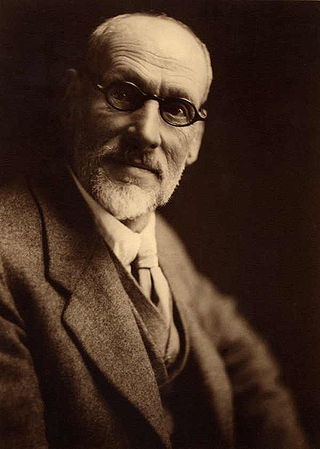 Who could interpret Tom Roberts' work better than professionals? That's why for a more engaging art experience, guests may catch up the talks hosted by the gallery's curators. "Curator's Conversation" and "Tom Roberts Curator's Dinner" are two of the events they can attend if they want to speak to the experts.
The Tom Roberts exhibit is a great way to celebrate the latter's legacy in art. This can be an educational event as well made more appealing with thrilling programs which suit the interests of different visitors. For bookings, tickets and inquiries, just log in to NGA's site or go directly to their office from Mondays through Fridays.